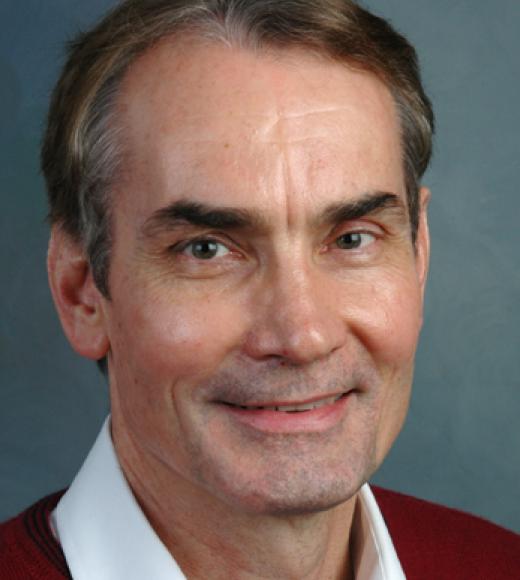 Bio
Authored articles and books on the health effects of gases, particles, fibers and tobacco smoke in both indoor and outdoor environments. Expert in air pollution health and tobacco smoke research, with an emphasis in lung development and the fetal basis of adult-onset respiratory diseases (asthma and chronic obstructive pulmonary disease), and infectious lung disease. Active research program in environmental pulmonary toxicology with funding from federal, state and private agencies. Worked with graduate students in comparative pathology, immunology, pharmacology and toxicology and forensic sciences at UC Davis to enhance the diversity of research in my laboratory. 
Research Summary
My research focuses on the health effects of inhaled environmental air pollutants to alter respiratory, cardiovascular and neurological structure and function. Special areas of interest include the interaction of gases and airborne particles to produce cellular and structural changes within site-specific regions and cells of the respiratory tract in both acute and chronic timeframes of exposure. Recent studies have focused on environmental and biological impacts of synthesized nanomaterials as well as the effects of environmental tobacco smoke and combustion particles on lung growth and development. I serve as the Associate Director for the San Joaquin Aerosol Health Effects Research Center (SAHERC) to study airborne particles of the San Joaquin Valley. I also serve as the Associate Director for the Western Center for Agricultural Health and Safety (WCAHS) to study the health effects of airborne particles in an agricultural setting.
Teaching Summary
Teaching responsibilities are at the undergraduate, graduate and professional levels at UC Davis. I teach cardiorespiratory anatomy/physiology in the undergraduate course for Comparative Organology (APC 100), Environmental Toxicology of Air Pollutants (ETX 131) and in the Schools of Medicine (CHA 402) and Veterinary Medicine (VMD 402). I am instructor of record for the graduate course in Principles of Respiratory Toxicology (VMB 254) and Qualifying Examination Preparation (PTX 290). Research guidance and instruction are also provided to undergraduate (APC 192, APC 199) and graduate (APC 299) students on an individual basis.
Tags