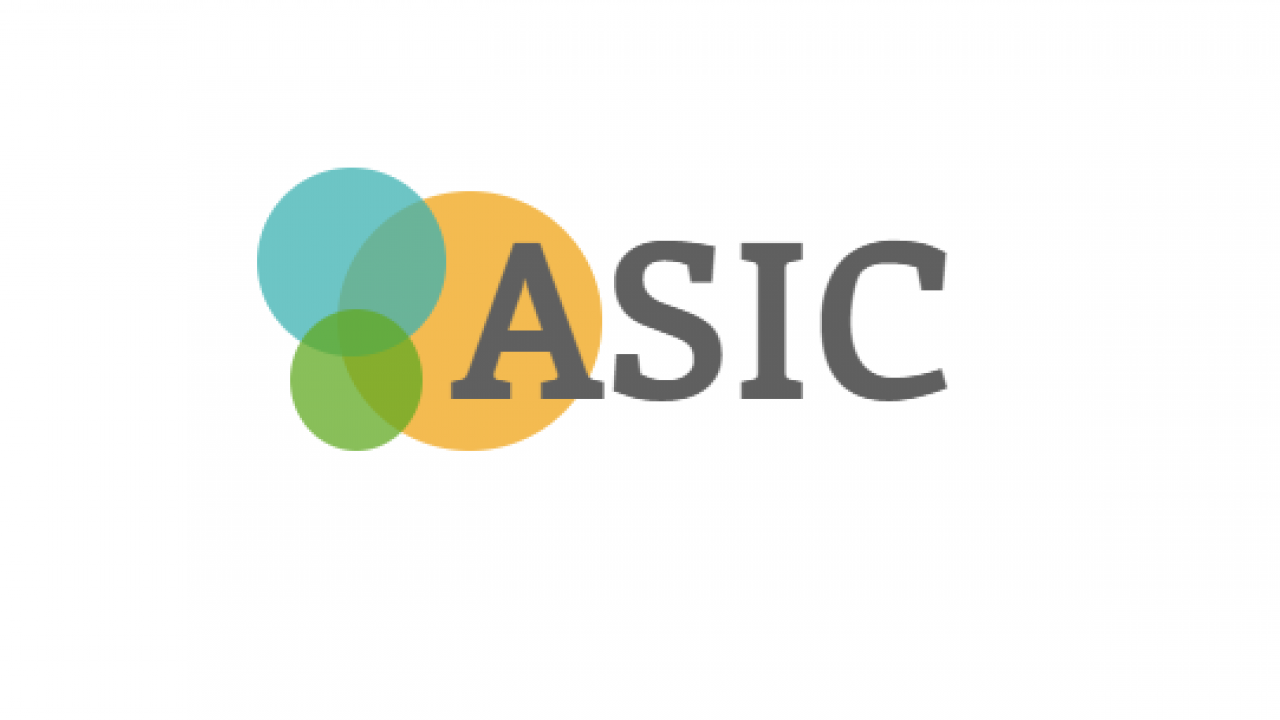 Location
Oakland Convention Center
ASIC will bring together stakeholders from academia, government, communities, and commercial interests to promote and advance air pollution sensors, improve the data quality from these sensors, expand the pollutants measured, and foster community involvement in monitoring air quality.
Our conference will host over 100 speakers, 90 poster presentations, 40 exhibitors all hailing from over 20 different countries for 19 sessions over three days! Some of our topics include: 
Regulation and Performance Standards
Field Experience
Exposure and Health
Citizen & Community Science
Indoor Air Quality
Source Characterization
Gas and Vapor Sensing
Particle Sensing
Emerging Technologies
Data Analytics
Data Assimilation
Data Sharing & Harmonization
Monitor Siting
Youth Education
Low & Middle Income Country Perspective and Needs
To learn about the conference, review presentations and see who attended, visit our 2018 website.
This conference is taking place again in Pasadena, California, May 12-15, 2020. Learn about the 2020 conference here. 
Tags