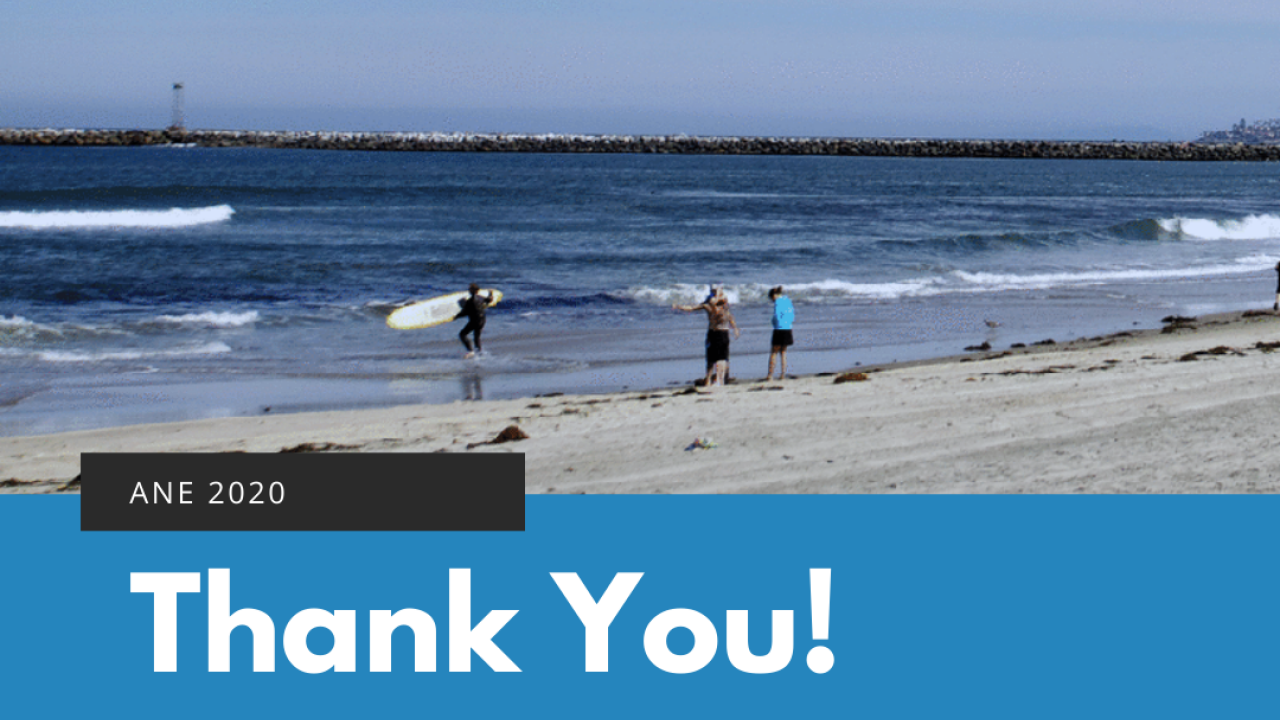 Location
San Diego, California
2020 was a success!
Thank you to the many participants of our 2020 Symposium! The program content was well received and educational for all attendees. With our highest attendance in a decade, the conversations around noise and emissions were intellectual and well rounded! We received some great feedback that our Technical Program Committee will take into consideration for future events.
Check out what the 2020 Symposium Program included and who was in attendance here.
Learn more about the 2021 Symposium and how you can become involved here! 
Check out our past Aviation Symposiums!
Tags