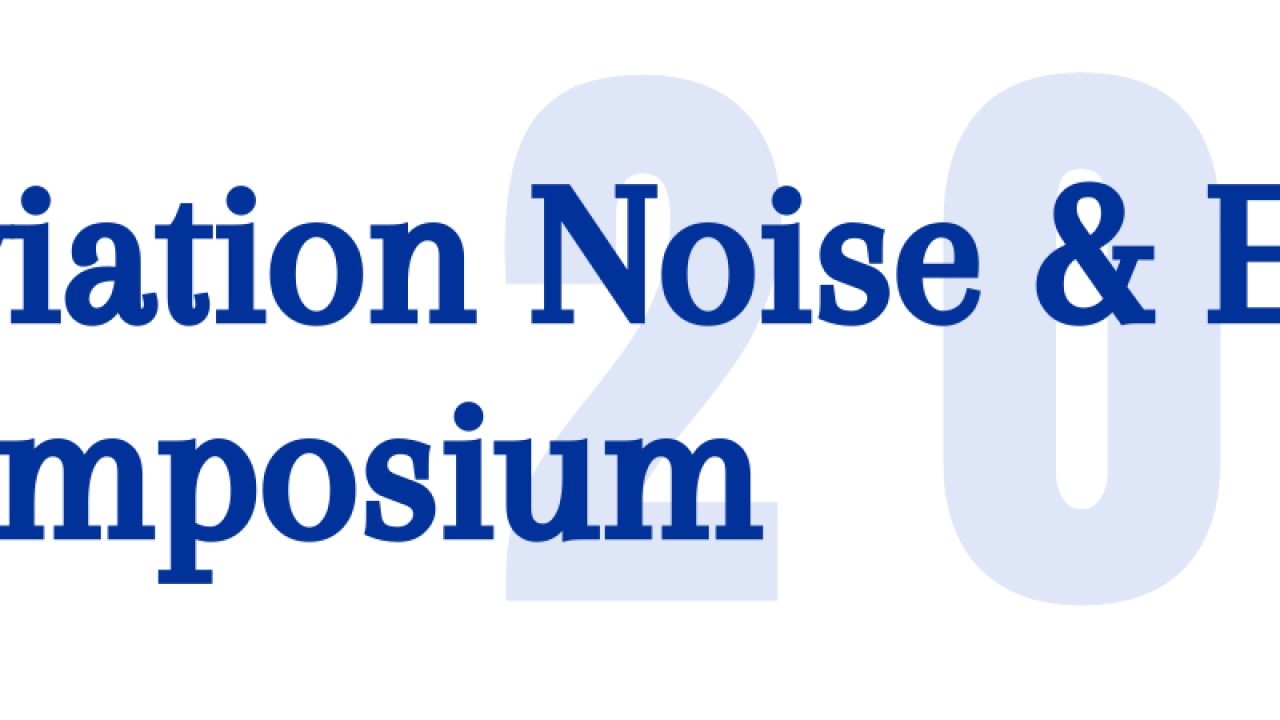 2021 Symposium 
The UC Davis Air Quality Research Center has decided to move the Aviation Noise and Emissions Symposium into a Virtual Symposium space for the 2021 event due to COVID-19 and the uncertainty of the safety of bringing people together for a meeting.
After long deliberations with the Symposium Planning Committee and getting feedback from you, our dedicated attendees, we believe this is the best decision that will keep everyone's physical health and financial well-being safe and strong for years to come.
Our planning team was extremely happy about the strong presentations, interactive dialogue and great feedback from all of our attendees this past March. We will be working very hard over the next months to ensure the great momentum can continue in the virtual atmosphere for 2021.
You can follow the development of the program on our official website here. 
Check out our past Aviation Symposiums!
Learn about all future programs here.