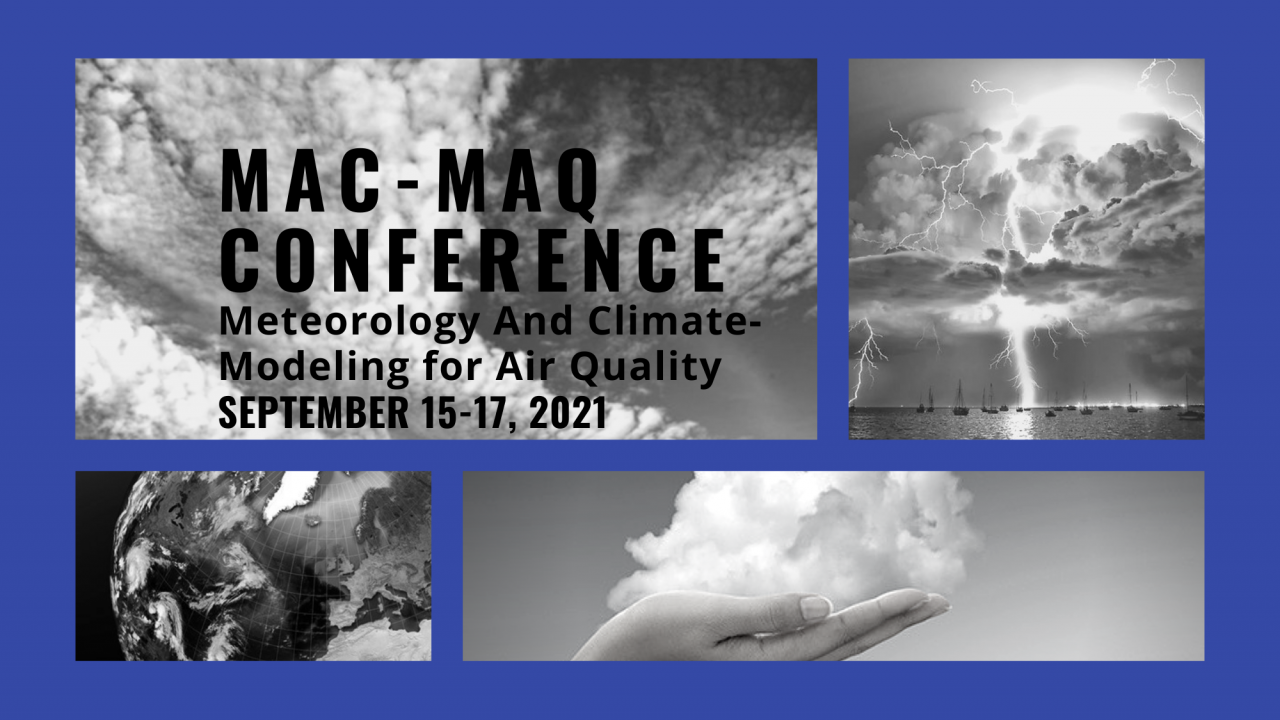 Location
Virtual Platform
Overview
The Meteorology and Climate - Modeling for Air Quality Conference is a biennial event hosted by the University of California, Davis. The three day conference brings together research scientists, experts, and professionals from around the world to discuss a wide range of topics related to meteorology for air quality applications. The primary focus is on understanding and improving meteorological modeling, understanding what is "under the hood" in the models, how experimental data can be used to improve them, and the importance of meteorology in air quality modeling applications.
Who is Invited
The conference is open to all individuals who are interested in meteorology and how it relates to air quality. The attendees range from government agencies and officials, academics, community groups, industry representatives, delegates, consultants, and more.
Where
Virtually! We will share information on the virtual platform in the coming months. 
When
September 14-17, 2021 (Tuesday-Friday)
Hosted By
UC Davis Air Quality Research Center
View completed program from 2021
Tags