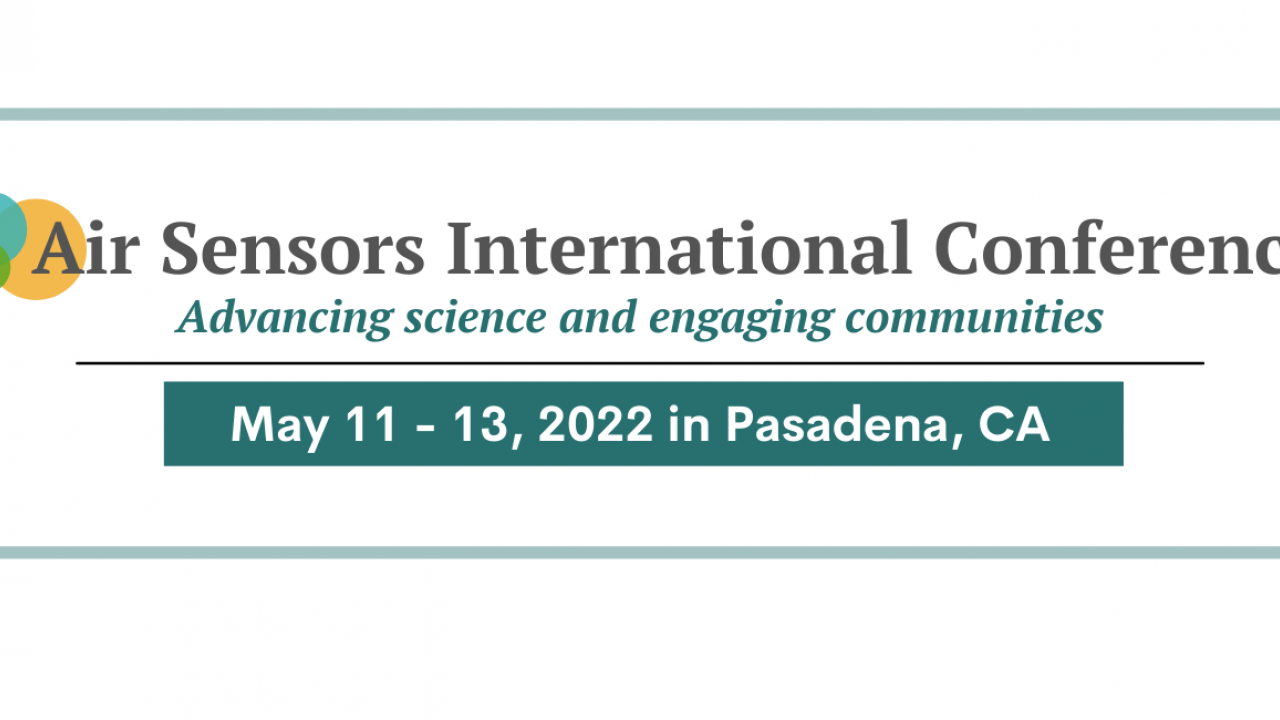 Location
Pasadena, California
About:
The UC Davis Air Sensors International Conference (ASIC) will bring together stakeholders from academia, government, communities, and commercial interests to promote and advance air pollution sensors, improve the data quality from these sensors, expand the pollutants measured, and foster community involvement in monitoring air quality.
Air Sensors International Conference Topics include: 
Innovative Technologies & Applications
Data
Source Characterization & Identification
Use of Networked Sensors
Deploying Air Quality Sensors by Communities
Indoor Air Quality
Exposure & Health
Youth Education & Development
Policy & AQ Management
Performance Targets
Communication & Interpretation of AQ Data
Hosted by the University of California, Air Quality Research Center
The UC Davis Air Quality Research Center welcomes you to join us at our second Air Sensors International Conference! The AQRC's mission is to facilitate research on the scientific, engineering, health, social and economic aspects of gaseous and particulate atmospheric pollutants.