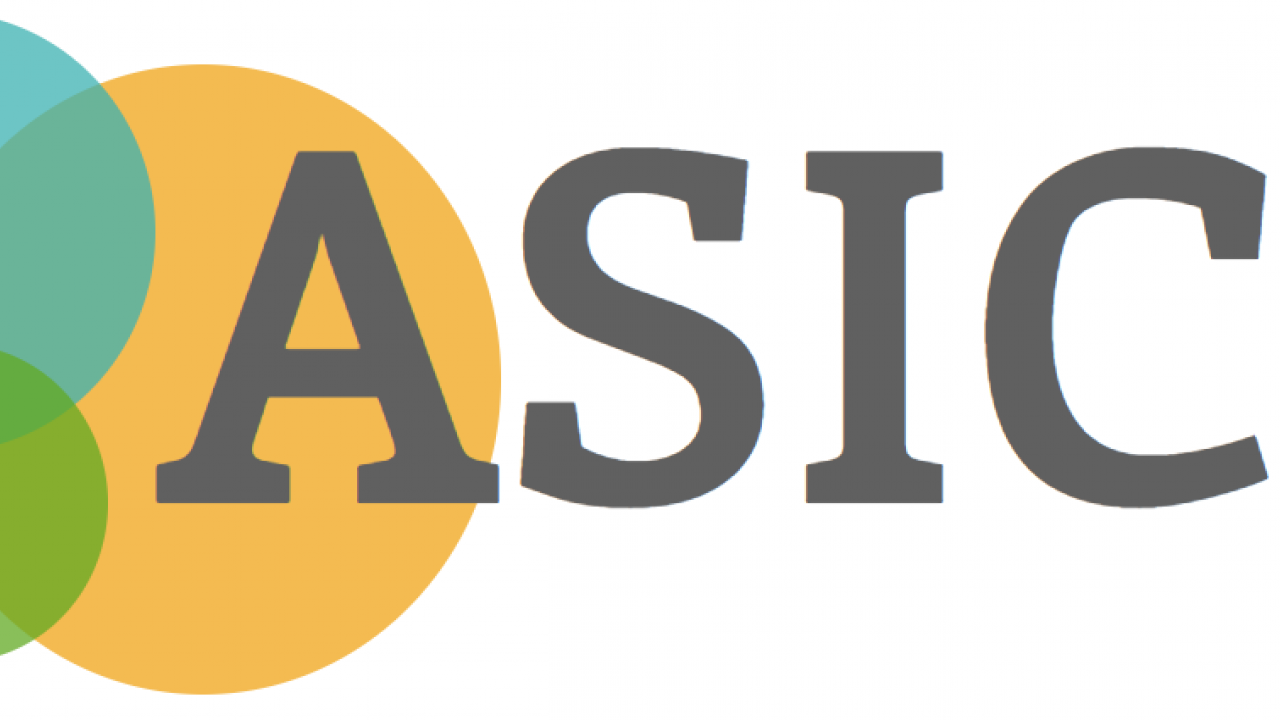 Location
Pasadena Convention Center
The UC Davis Air Quality Research Center welcomes you to join us at our first Air Sensors International Conference! The AQRC's mission is to facilitate research on the scientific, engineering, health, social and economic aspects of gaseous and particulate atmospheric pollutants.
ASIC will bring together government agencies, researchers, industry members, community scientists and educators to help move that mission forward with air sensor technology.
We are excited to announce our official Conference Mission Statement:
ASIC will bring together stakeholders from academia, government, communities, and commercial interests to promote and advance air pollution sensors, improve the data quality from these sensors, expand the pollutants measured, and foster community involvement in monitoring air quality.
Tags