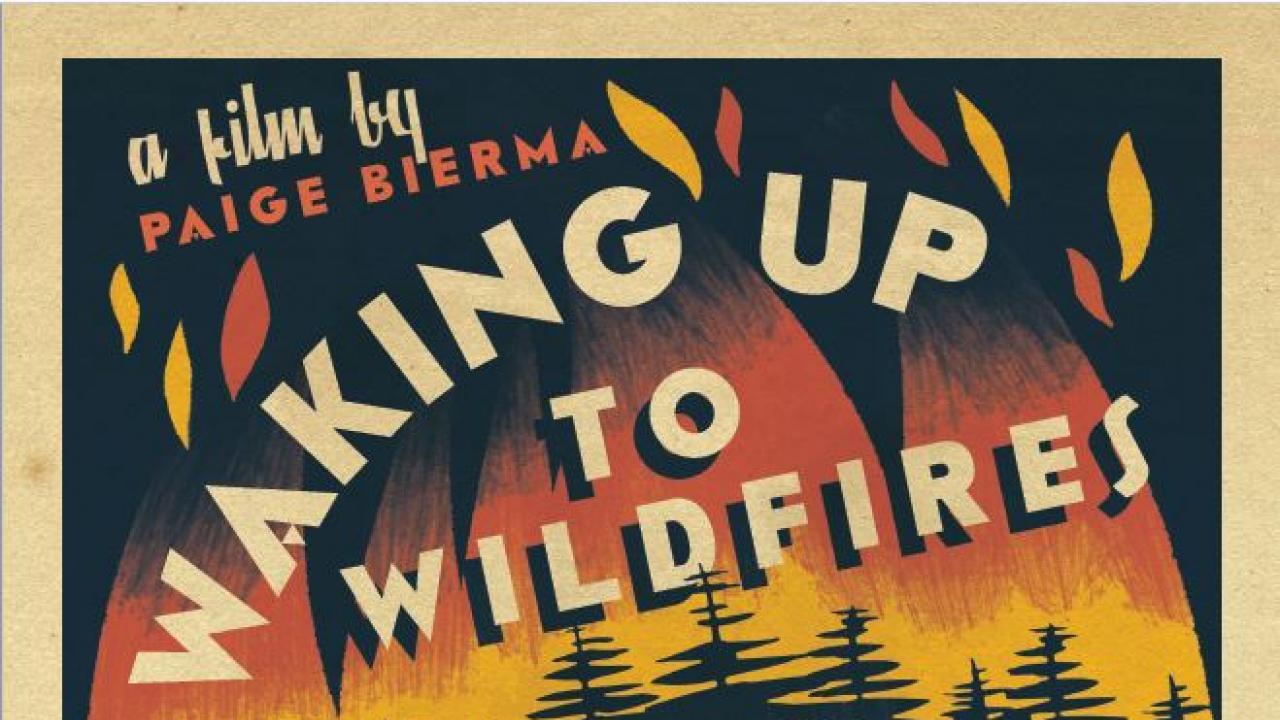 Location
El Rey Theater 230 W 2nd St., Chico, California 95928
The El Rey Theater will host the documentary, Waking Up To Wildfires, on Wednesday, April 17th at 6pm. This 56-minute documentary is FREE to attend (voluntary contributions highly encouraged at the door) and will be followed by a Q&A with scientists, firefighters and others helping survivors recover from these historic wildfires in California. Seating is first come, first serve and doors open at 5:30pm.
Featured Documentary
In Waking Up to Wildfires, Emmy-winning filmmaker Paige Bierma uses her lens to tell the stories of people most affected by the 2017 North Bay wildfires. We'll hear from survivors, firefighters, public health officials, community groups – and the scientists who are trying to make sense of it all while people struggle to recover and new fires erupt.
Donation 
This event is FREE to attend and sponsored by the El Rey Theater and the Environmental Health Sciences Center at UC Davis. To help cover the costs of hosting, a voluntary contribution to the El Rey is highly encouraged at the door.

RSVP Online
RSVP online to let us know you're attending!
RSVP here: https://elreychico.com/events/waking-up-to-wildfires/

Movie Times
Doors open at 5:30pm
Movie Starts at 6:00pm (Runtime: 56 minutes)
Q&A Starts at 7:05pm