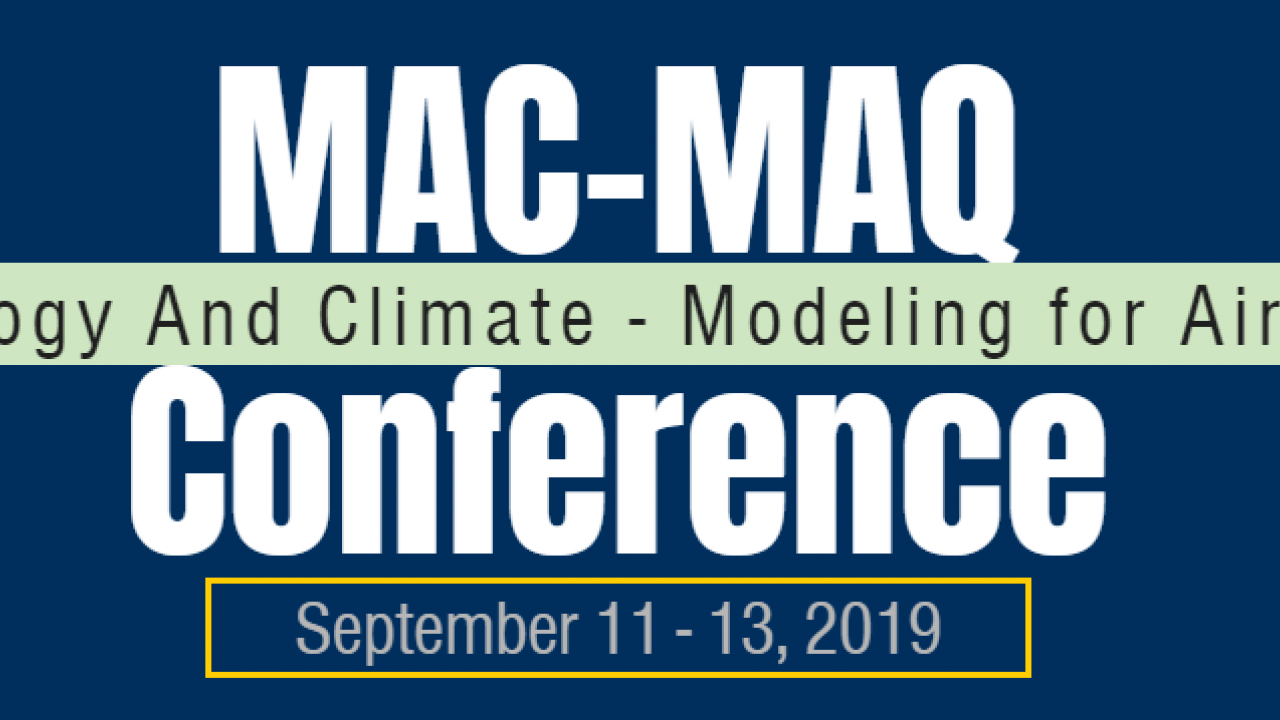 Location
UC Davis Conference Center
This conference will cover a wide array of research areas that utilize meteorological and climatological data. The primary focus will be on the modeling and prediction of regional climate and meteorology as it relates to air quality - with a special emphasis on understanding what is "under the hood" in the models and how to improve them. 
Official website and more information to come! 
Check out the 2017 MAC-MAQ Conference for reference!