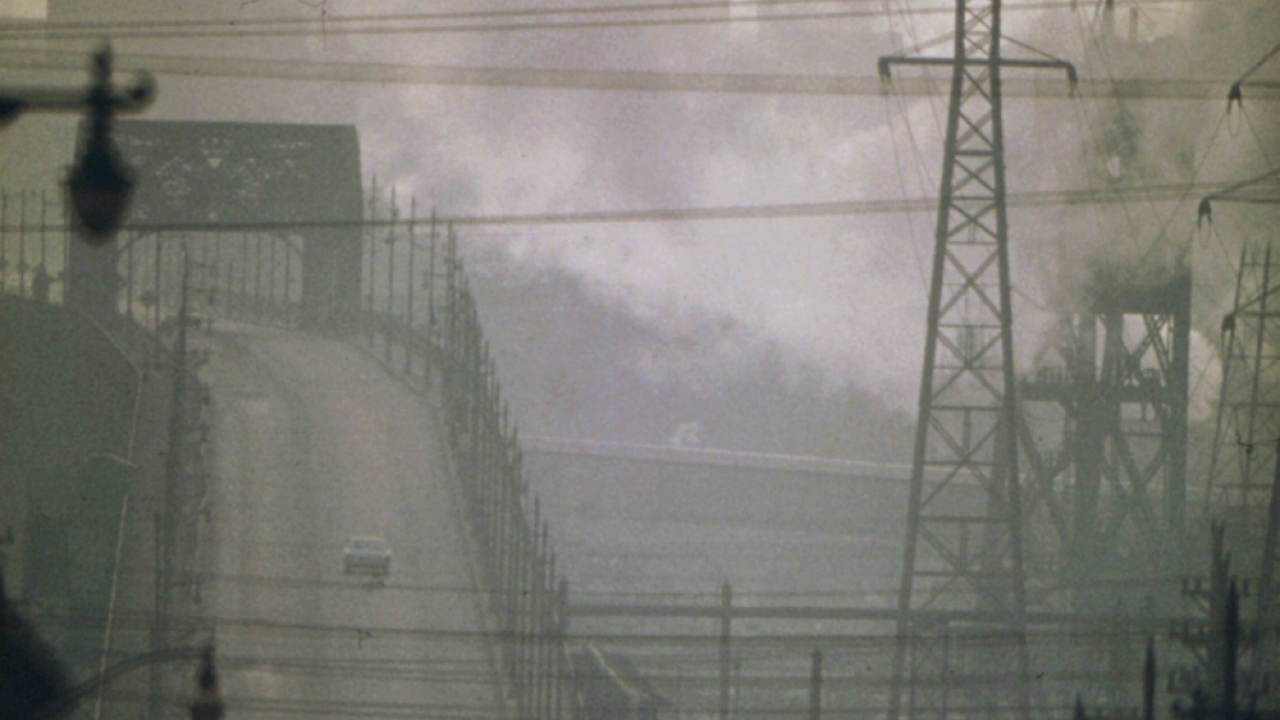 Dirty air kills millions of people around the world every year, but it can be hard to put a face on a danger so vast. Rosamund Adoo-Kissi-Debrah is fighting to do just that. The face she has in mind is her daughter's.

Ella Kissi-Debrah was 9 when she died in 2013, after three years of asthma attacks so bad, they sometimes triggered seizures. In photos, her smile is broad and bright, her hair braided. She loved music and swimming, and dreamed of becoming a pilot.

Ella lived with her family just off London's South Circular Road, a major thoroughfare that is clouded by the diesel fumes that make London's air — like much of Europe's — thick and foul-smelling. A scientist's analysis found that many of her hospitalizations coincided with local pollution spikes.
Read more about the dangers of air pollution in the full article on The New York Times