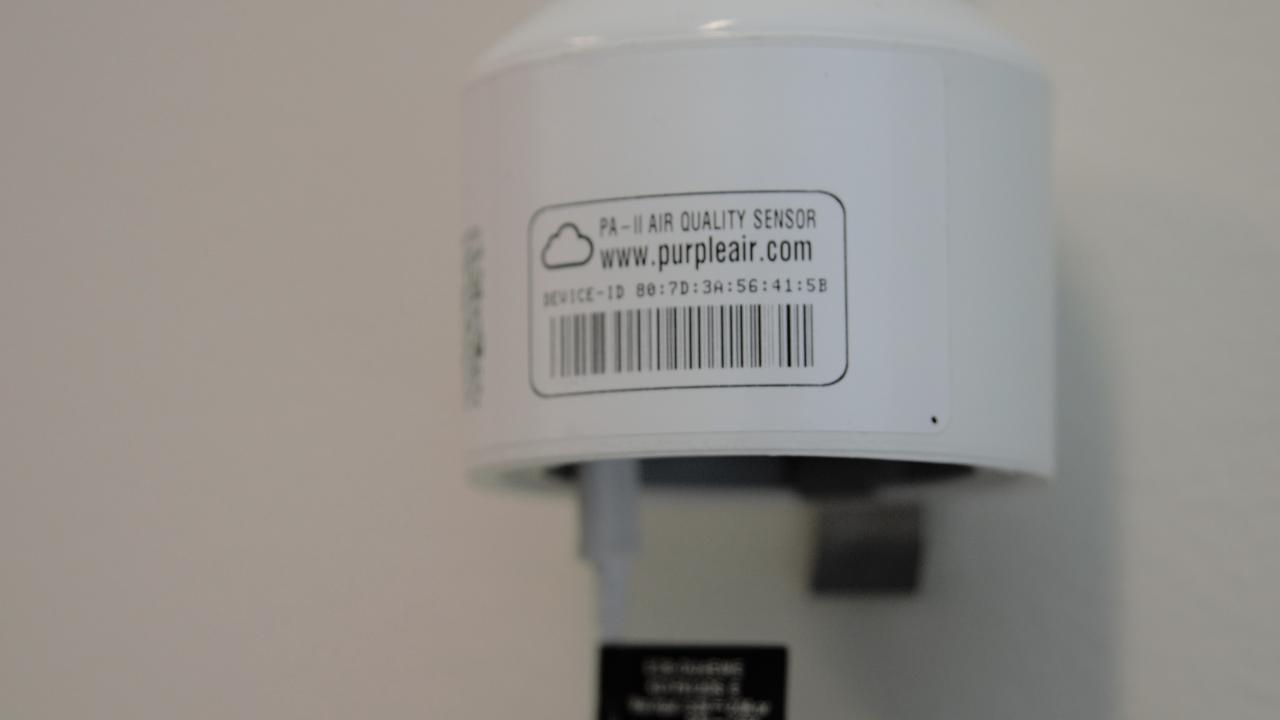 PurpleAir made a generous donation to the new undergraduate laboratory for the Air Pollution course here at UC Davis. Their donation of three PurpleAir PA-II instruments to Assistant Professor Chris Cappa's undergraduate laboratory will provide the students in the course with a unique, hands on experience.
This new Air Pollution course will host 50-70 juniors and seniors. The current aim is to have them work in small groups (3 students or so) to work with low cost sensors to do inquiry-based experiments, combining measurements with analysis. The students are increasingly learning basics of Arduino microcontrollers through their studies, and will build very basic PM sensors, using the plantower OPCs. Then they will compare what they are able to create with these PurpleAir PA-II instruments. 
While this lab is relatively new, Cappa has high hopes for inspiring technical thinking in students and believes this will further develop their skills in experimentation and experiment design. The inquiry-based approach in the Air Pollution course will allow each team to conceive, design, and execute a specific experiment that will make more tangible the ways in which air pollution impacts people.
Thanks to the donation of the PurpleAir instruments, the development of this lab will provide a novel experience for our students and distinguish our new Environmental Engineering program.