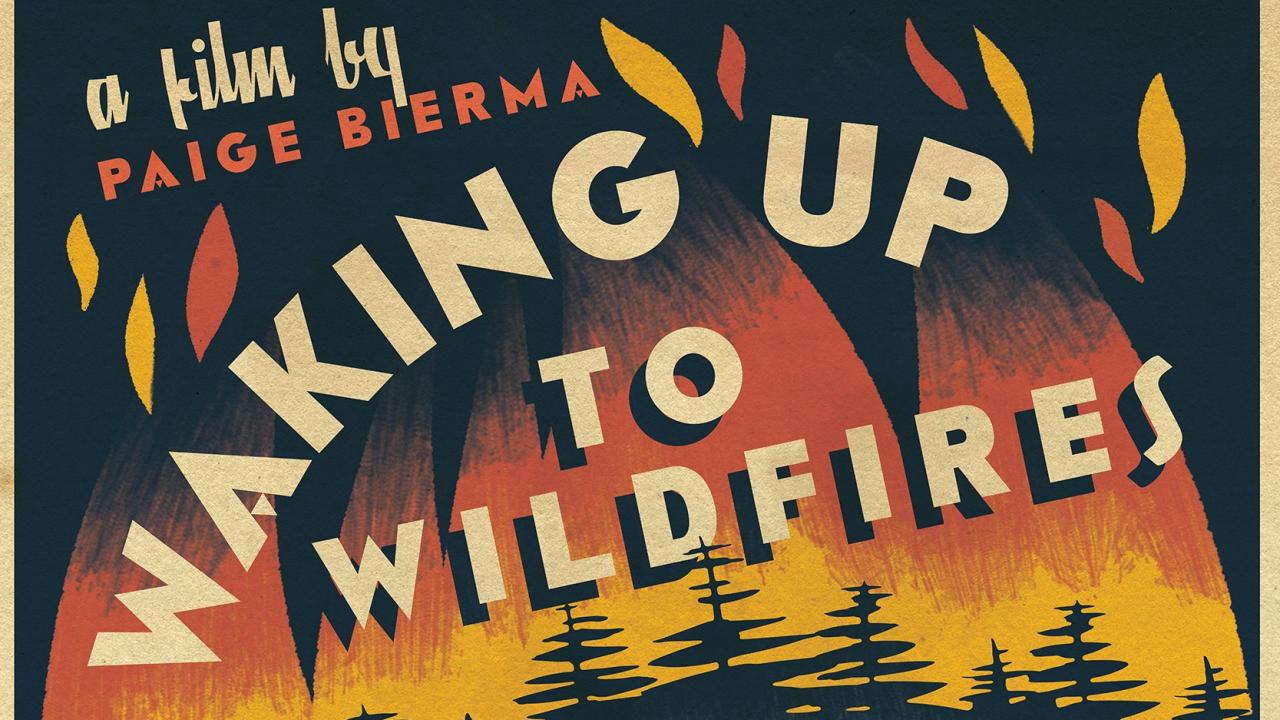 Wildfires have long been a natural part of healthy forest ecosystems. But recent suppression of wildfires by humans has been so aggressive, plants and trees have evolved less able to withstand them. Years of drought due to climate change have followed, parching the earth and killing millions of trees, particularly in Northern California. This has made forests more susceptible to wildfire and attack by the voracious bark beetle, all setting the stage for the destructive and deadly wildfires we're experiencing now.

Although human activity has made conditions ripe for this new breed of wildfire, what happens next is up to us, too. The environment is changing so quickly it's hard to know for sure if we'll be able to adapt. Yet survivors are courageously showing us every day how to recover from unimaginable trauma and loss.

Waking Up to Wildfires documents this experience through the eyes of survivors, firefighters, scientists, and public health and housing advocates in the aftermath of the 2017 North Bay wildfires. The 56-minute documentary is screening locally at public events to help promote a dialogue between those featured in the film and wildfire survivors across Northern California. This web series is based on highlights from the film.
Learn more about the documentary series and watch the first episode on the website of the:
Environmental Health Science Center
Visit the EHSC website every Monday at 1:00 PM PT for new episodes.