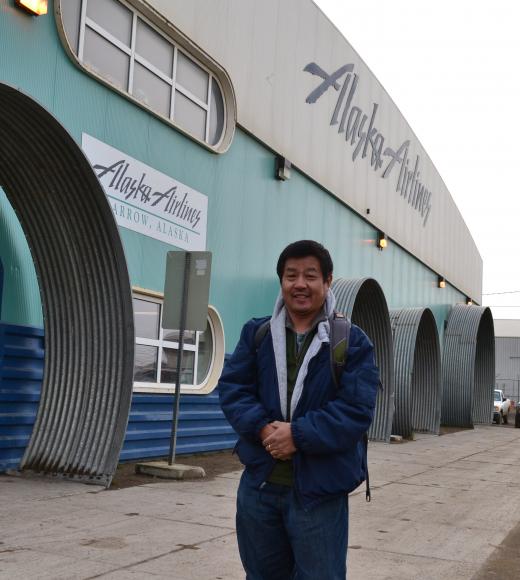 Air Quality Research Center
AQRC, UC Davis, 1560 Drew Ave., Davis CA 95618
Bio
Research Interests
Urban and Regional Smog - Measurements of air pollution in mega-cities. Instrumentation for particle measurements.
Agricultural Emissions - Emissions from animals and waste.
Global Climate Change - Green houses gases. Stratospheric ozone changes. New particle formation.
Research Summary
I am interested in all experimental air quality research including measurements of gases and particles in the atmosphere, developments of new monitoring instruments and control systems, and analyzes of experimental data. Based on the observational results, understanding the progress of formation, emission, and transport of various pollutants and their effects on climate, environment, and human health are also my research interests. I love both science and engineering and do my research as a scientific engineer or an engineering scientist.
Honors and Awards
2017, The Marquis Who's Who Publications Board, Albert Nelson Marquis Lifetime Achievement Award
2009, NASA, Group Achievement Award, Arctic Research of the Composition of the Troposphere from Aircraft and Satellites (ARCTAS) mission Science Team
2005, Institute of Physics Publishing, Outstanding Measurement Science Paper Award in Measurement Science and Technologies
1998, NASA, Group Achievement Award, DC-8 Aircraft SONEX Team
Tags