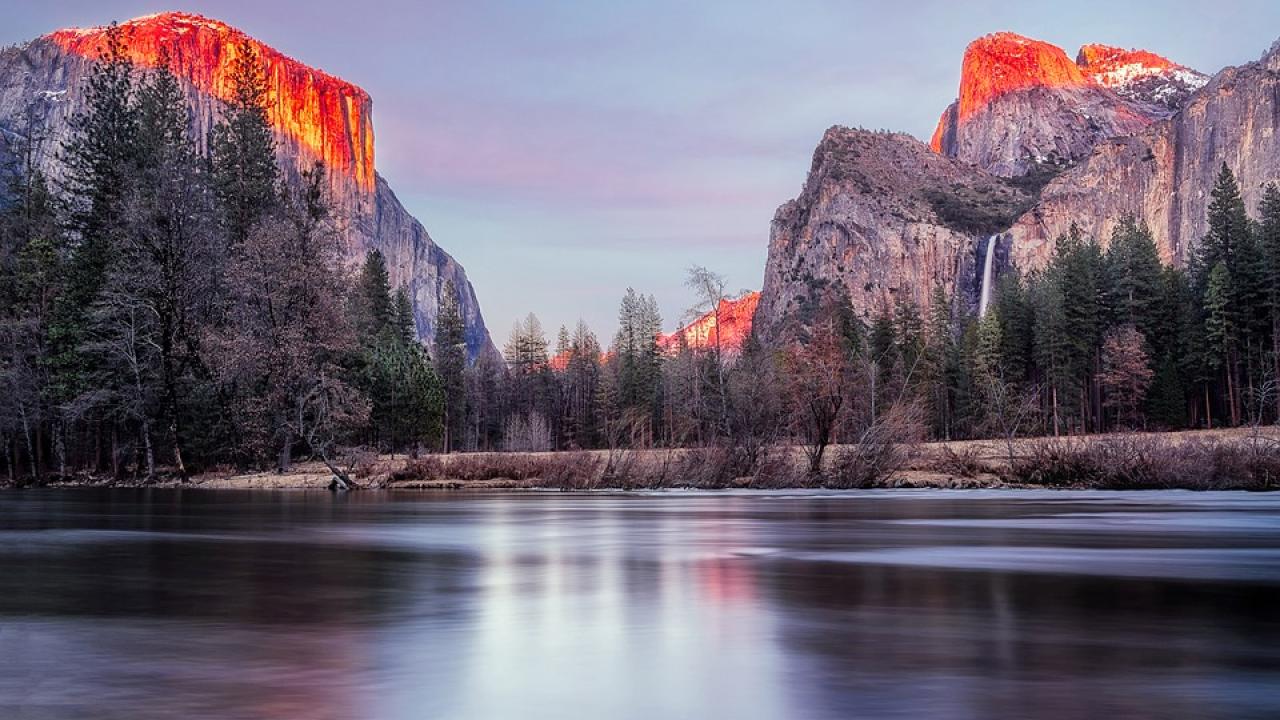 Recently the National Parks Conservation Association (NPCA) published a report stating that 85% of parks deal with unhealthy air due to ozone. While ozone is thought of typically resulting from vehicle and industrial emissions, park plants also emit compounds that react with NOx gasses to make ozone.
Mark Kaufman of the digital media group Mashable talked with UC Davis Air Quality Research Center Director Tony Wexler about this issue. While he shared "It's a whole lot better than it used to be," air pollution is still a problem in national parks.  Gabriele Pfister, deputy director of the National Center of Atmospheric Research, warns us, "ozone damages airways, exacerbates asthma, and — with prolonged exposure — can result in premature death."
Read more of Mark Kaufman's article "You can't escape air pollution in national parks" on Mashable here.
Tags