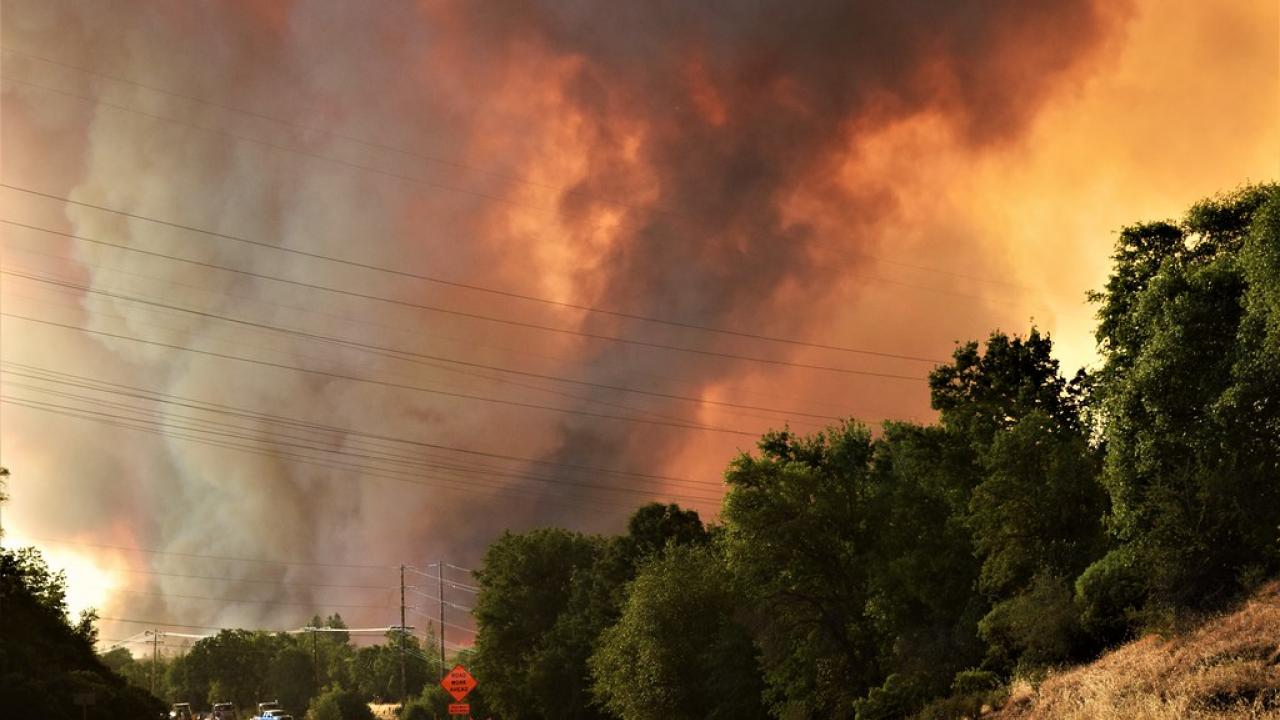 Californians are on high-alert due to fast moving winds and wildfires. The recent wind has caused several Californian fires to spread quickly leading to evacuations. PG&E has been cutting power in various locations to prevent possible fires due to these high winds. With various subsidies and insurance coverages, home builders do not worry about possible climate change issues related to where they are building.
Air Quality Research Center Director, Tony Wexler shared with Nathan Rott of NPR, "...that's just encouraging people to not adapt their behavior ..." People and developers need to think more about the risks of building in various locations and how to prepare for possible wildfires or other climate-related safety risks.
Listen to the NPR broadcast below.
Category
Tags