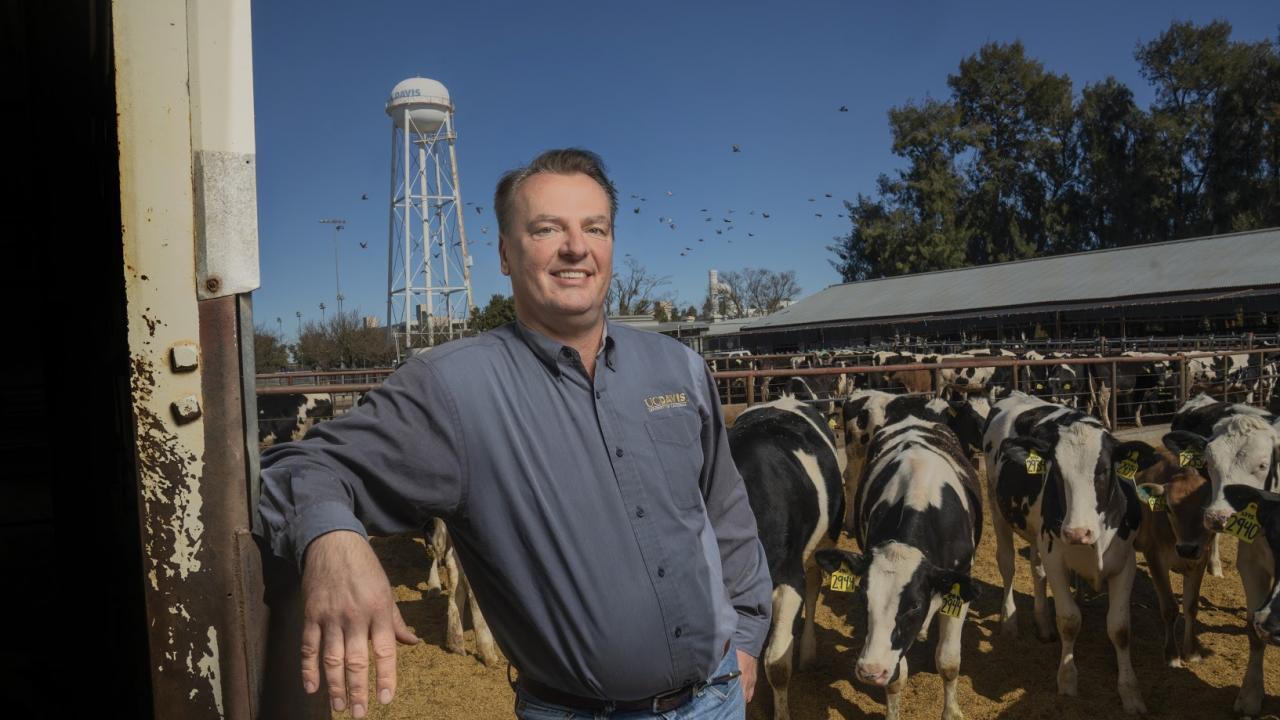 Sacred Cows
Tad Friend, in his piece on Impossible Foods, a startup that makes imitation meat in the hope of solving climate change, writes, "Every four pounds of beef you eat contributes to as much global warming as flying from New York to London" ("Value Meal," September 30th). As a professor who studies the environmental impact of livestock production, I was surprised that Friend relied on such a high per-pound emissions rate for beef, since most estimates are much lower. According to a recent paper in Agricultural Systems, the carbon footprint of four pounds of U.S. beef is equivalent to about eighty-eight pounds of carbon dioxide. Per passenger, a flight from New York to London adds roughly 1,980 pounds of carbon dioxide to the atmosphere, about twenty times more than the production of four pounds of beef.
Friend's data come from Timothy D. Searchinger, whose research assumes that beef consumption leads to deforestation. According to Searchinger's theory of marginal-land use, cutting beef consumption in the U.S. will cause American producers to export more, thereby reducing the global demand for pasturelands in places like the Amazon, where deforestation is rampant. Historically, however, this hasn't happened. Since the seventies, Americans have reduced their beef consumption and U.S. exports have risen, but deforestation abroad has only increased, as demand in China and other countries has soared. Solving our climate crisis is important, but it's unlikely that imitation beef is our savior. Arguing otherwise distracts from the damage being done by major polluters and inhibits progress toward real solutions.
- Dr. Frank Mitloehner, UC Davis 
You can read more about this story by The New Yorker here. 
Tags