Research Interests
Measuring the chemical composition of particulate matter air pollution (aerosols) for understanding health impacts, visibility degradation and climate forcing.
Developing and utilizing Fourier Transform – Infrared spectroscopy (FT-IR) on Teflon filter particulate matter samples coupled with multivariate calibration methods for measuring chemical composition and identifying sources of particulate matter. 
Quantifying and characterizing the composition of smoke from forest fires, prescribed burns, residential wood burning and cook stoves.
Characterizing aerosol in national and international monitoring networks.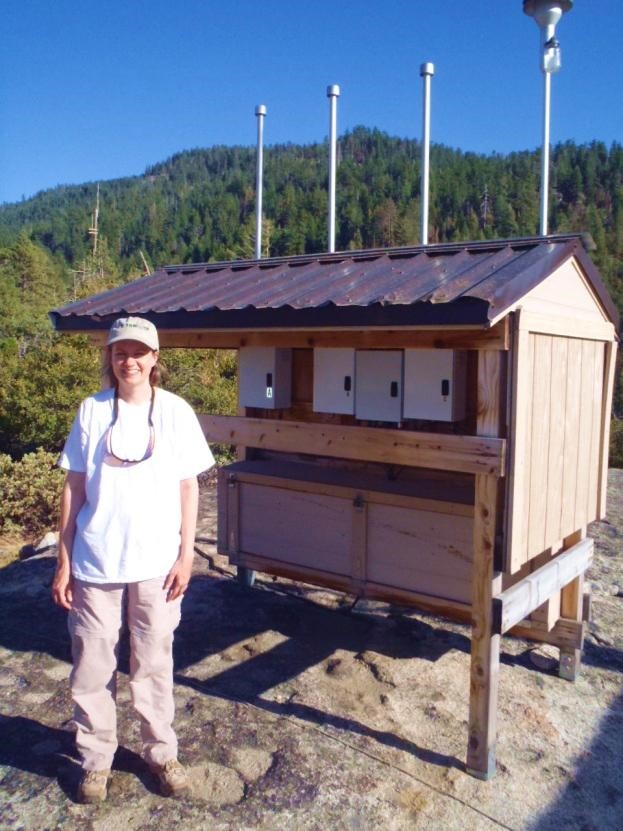 Ann M. Dillner
Associate Director of Analytical Research