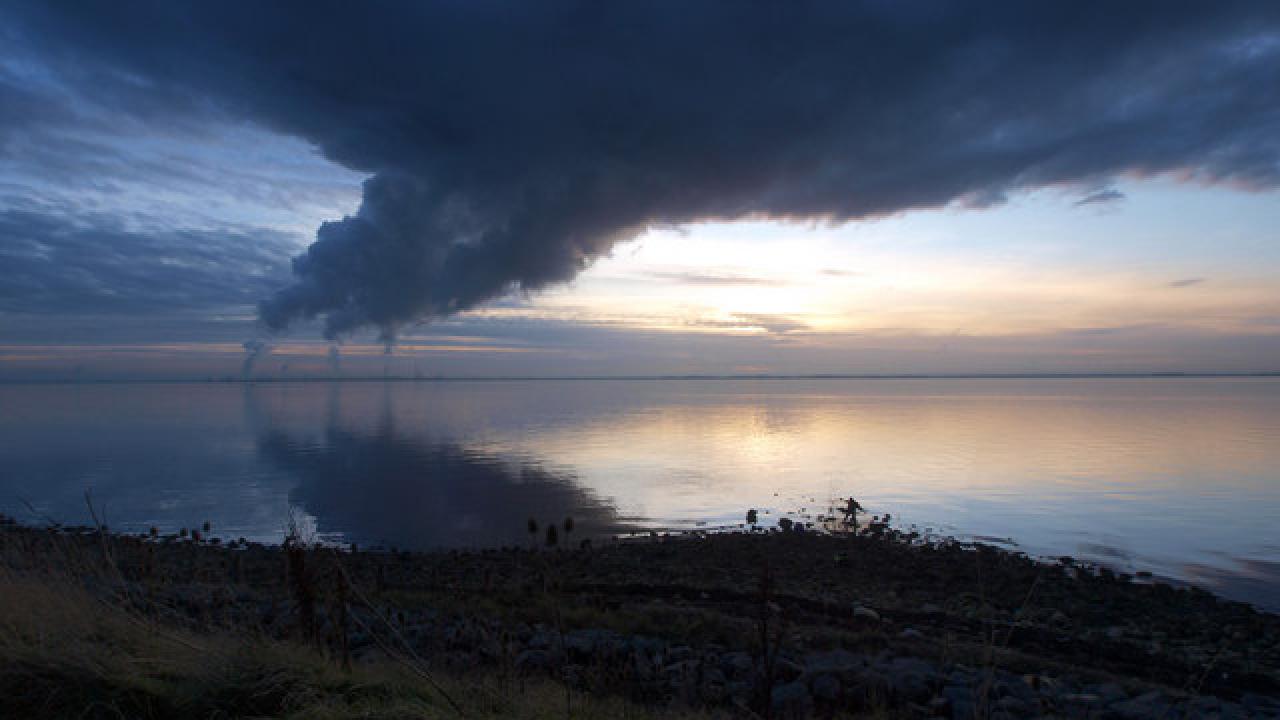 An article by Ted Goldberg of KQED News has looked into the release of a large unexpected plume of petroleum coke dust by Valero's Benicia refinery. The release had local fire officials encouraging people with respiratory problems to avoid activity outdoors. 
A partial shutdown of the facility resulted from this incident. This is considered the worst breakdown since a 2017 power outage.
Our UC Davis Air Quality Research Center Director Dr. Anthony Wexler stated  "The additional concern is that this is more toxic than the standard stuff you'd find in the atmosphere. It's probably similar in toxicity to diesel exhaust, which is a known carcinogen because it's sooty in nature."
Read more about the history with Valero's Benicia refinery and current concerns in the article "Valero's Benicai Refinery Now Target of Several Probes Into Pollution Releases" by Ted Goldberg published online with KQED below. 
https://www.kqed.org/news/11735237/valeros-benicia-refinery-now-target-of-several-probes-into-pollution-releases 
If you are interested in learning more about the state of science and policy related to these refinery and chemical industry emission release risks and appropriate responses, join us at our inaugural Refinery And Chemical Industry Emissions Symposium at UC Davis, November 6-7, 2019.
Category
Tags